Hello everyone, when I use the following tool:
Filters /Pixel Tools / Pixellize
When pixelated, it automatically changes the resolution of the image. For example:
I have a
64x64
resolution graphic, now I use the pixellize extension and when I export the image to the same resolution 64x64, it exports me in the same resolution but with
blank spaces
and in the middle the image.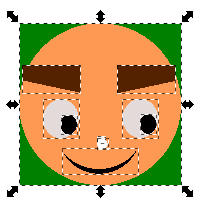 Configure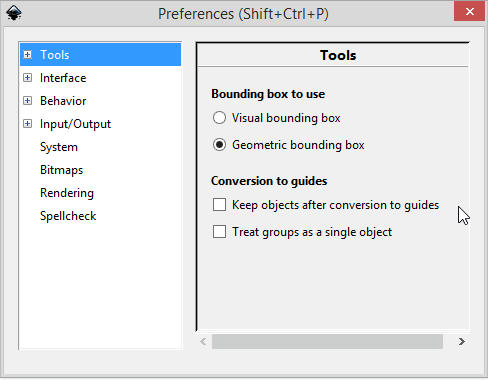 now I make the selection of the drawing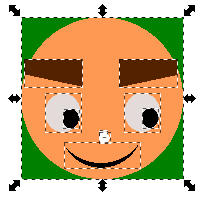 once selected, I have used this tool and you can appreciate the configuration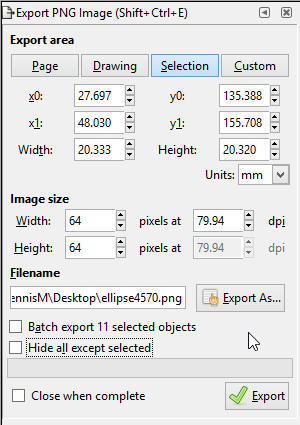 and here is my result, good export comes with a transparent outline and in its center is the graph.
What I want is for the
drawing to occupy the whole image
.