Posts: 37
Joined: Wed Sep 24, 2014 4:10 am
Hello everyone,
my last profile, all inkscape. Hope the link works correctly.
Suggestions welcomes.
https://drive.google.com/file/d/0B9QrZnL9BlTkZ1pjVTlNN0xzRDQ/view?usp=sharing
---
Yet again, very well done. Compliments.

p.s.
the image link is broken since it doesn`t lead to the image (no common extensions at the end, such as .jpg or .png).

p.p.s.
the image link is still broken since it`s still url and that type of link can not provide image preview in your post. when you use [ img ][ /img ] you need the .png or .jpg or similar at the end of the link for proper representation.
Last edited by
Maestral
on Fri Nov 18, 2016 1:14 am, edited 1 time in total.
---
Link works for me. It's html page.
---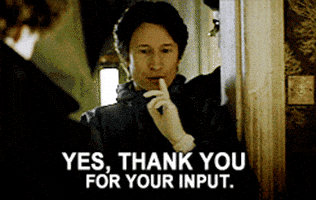 ---
---
Return to "Finished Inkscape Work"
Who is online
Users browsing this forum: No registered users and 1 guest