Bit late on publishing filters on this forum as well.
Anyway, let's see if it can work.
Images are hosted at openclipart, you can download the svg sources from the links.
All filter packs are available
here
.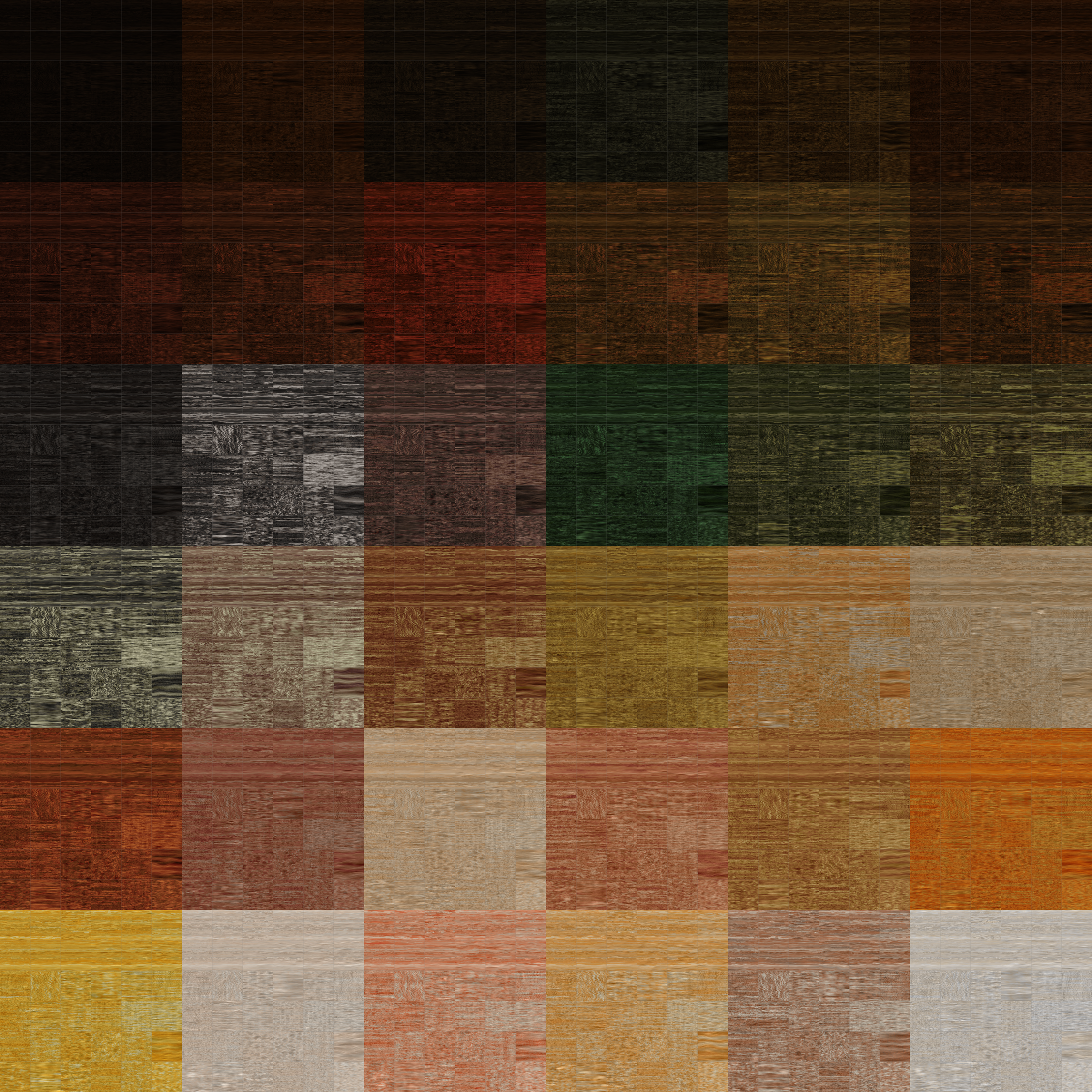 wood grain megapack
-This one is redrawn from scratch, only connected to the
preious one
by the colours used. (1296 filters this time.)
Related images are in the
wood block collection
.