Made a short video with a screen recording of me drawing this cartoon style aircraft.
https://youtu.be/VnUGV14t7eA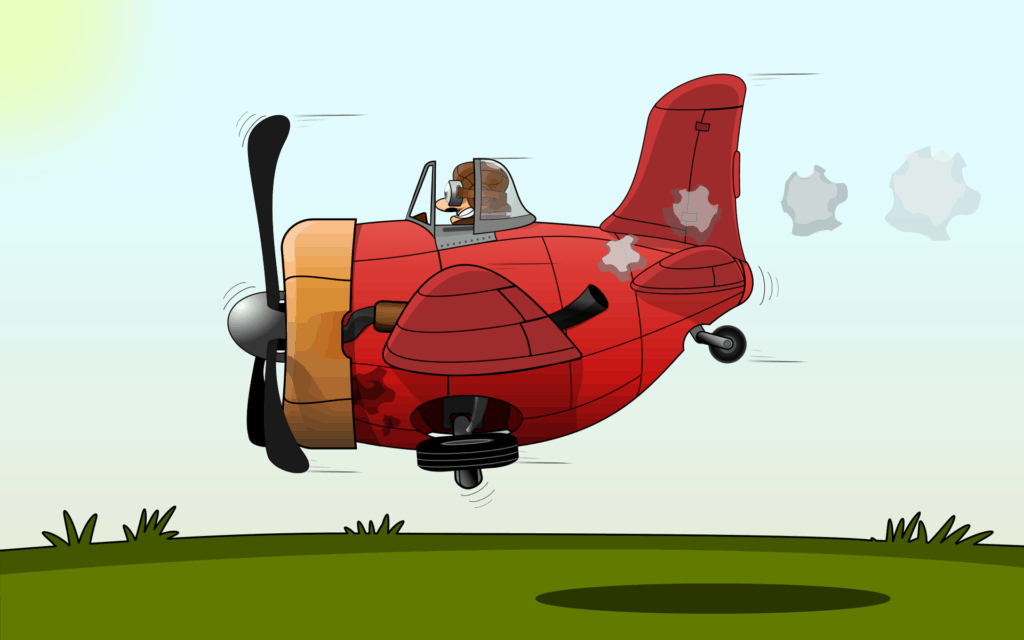 ---
Another cartoon aircraft made in Inkscape. I also made a screen cast of the process:
https://youtu.be/-FzW5Mipfsw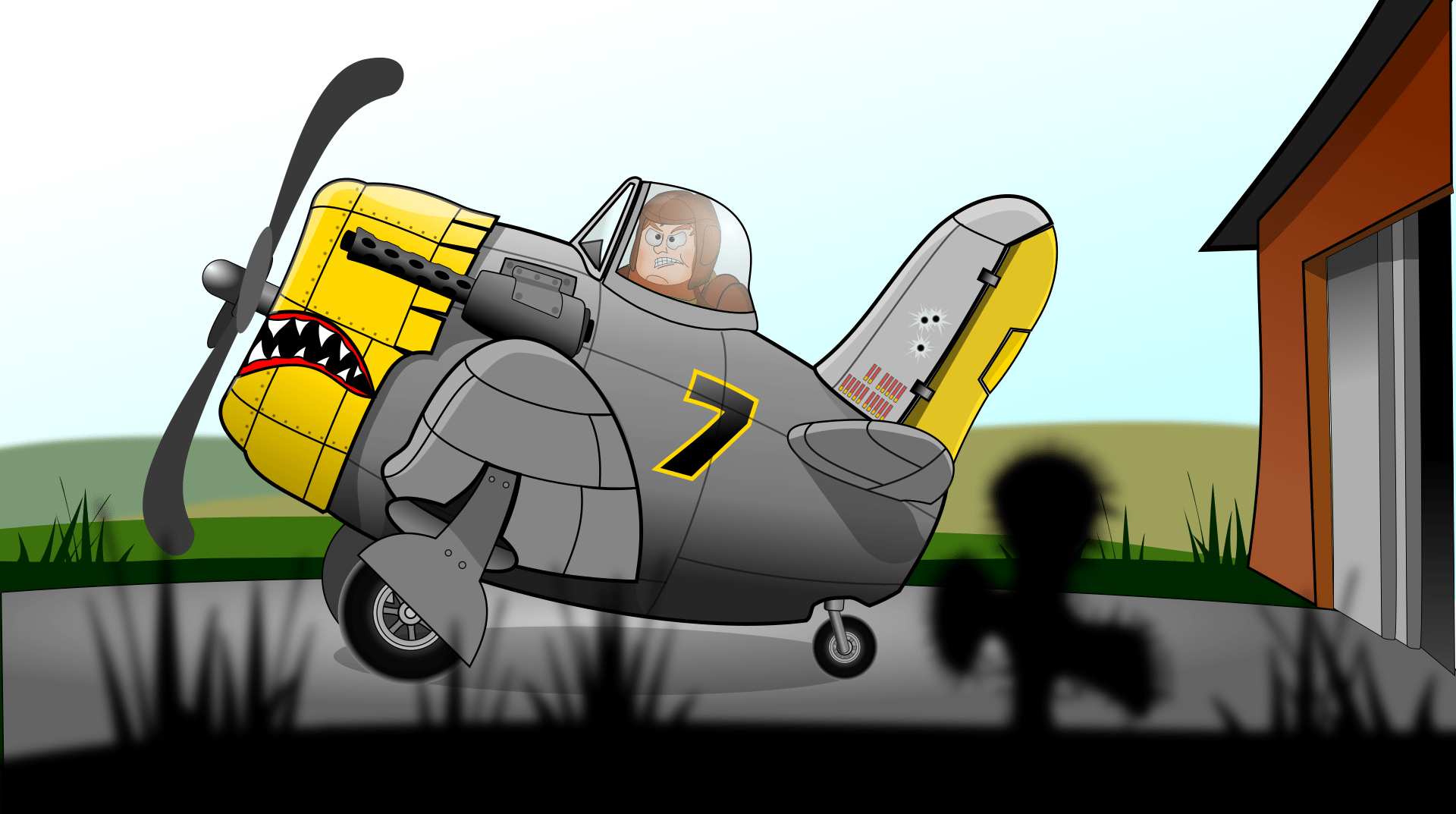 ---
Posts: 2337
Joined: Sun Apr 14, 2013 12:04 pm
Location: Michigan, USA
Very entertaining... Thank you for sharing!
---
I'm glad you liked it. Thank you!
---
haha look so cute, I like both of them. This section became my favourite place, cause' I could see lots of nice design.
---
---
Return to "Finished Inkscape Work"
Who is online
Users browsing this forum: No registered users and 4 guests