Hi,
New Inkscape user here, I found this gem of a program when I googled for free alternatives to Adobe software
I've been using Inkscape for just over a week but I'm still just experimenting.
When I get better at it I'll try creating wallpapers and icons and so on.
I don't really have any "artsy" skills so I've no illusions of creating great drawings like some of the pieces as I've seen here on the forums
I'm not sure if I'm posting in the right section but here it goes.
I created this eye yesterday and I'm thankful for any tips on making it better, the detail in the iris is not optimal as the method I used creates a lot of nodes.
Perhaps there's a good way of making it better while still lowering the node count?!
I'm also not very happy with the highlight, any tips?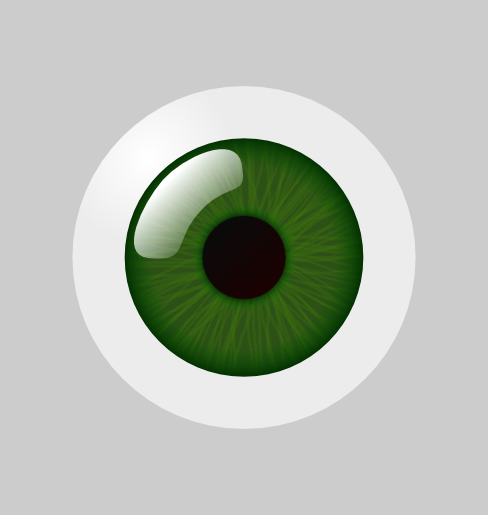 - Yellonet