---
If you mean something more than opening AI files in Inkscape, please be specific about what you want to do. "make .ai files work" could refer to any number of potential issues.

Current versions of Inkscape (I think 0.91 and higher) should be able to open AI files without much trouble (single page files, I mean - the referenced topic explains multiple page files).
---
Maybe the ai file wasn't saved with the pdf embedded?
(According to the save options provided with illustrator, you can save ai files without a pdf double embedded inside -which is the only part inkscape can open since the other part is a proprietary format)
related link
---
lol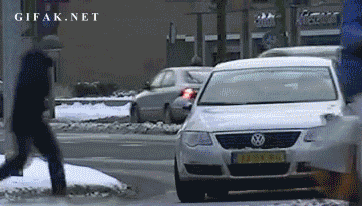 ---
---
Return to "Help with using Inkscape"
Who is online
Users browsing this forum: No registered users and 7 guests