Hello,
how can I make a similar effect in Inkscape? I need to create a SVG of a similar image.

Thanks,
Enrico


---
Hi.
To reproduce the look of a raster editor's watercolour brush you can use filters. Here are some watercolour related filter packs that may come handy: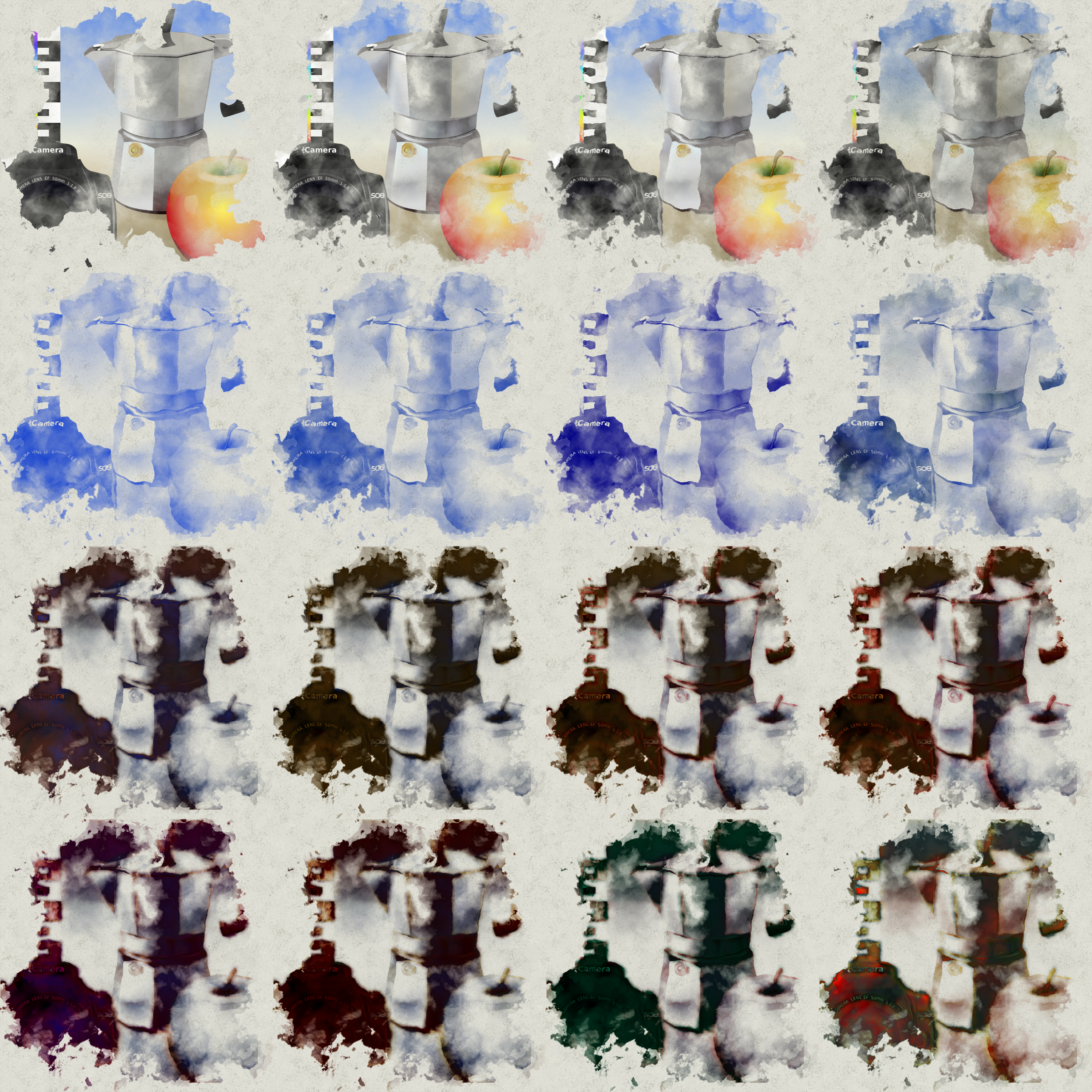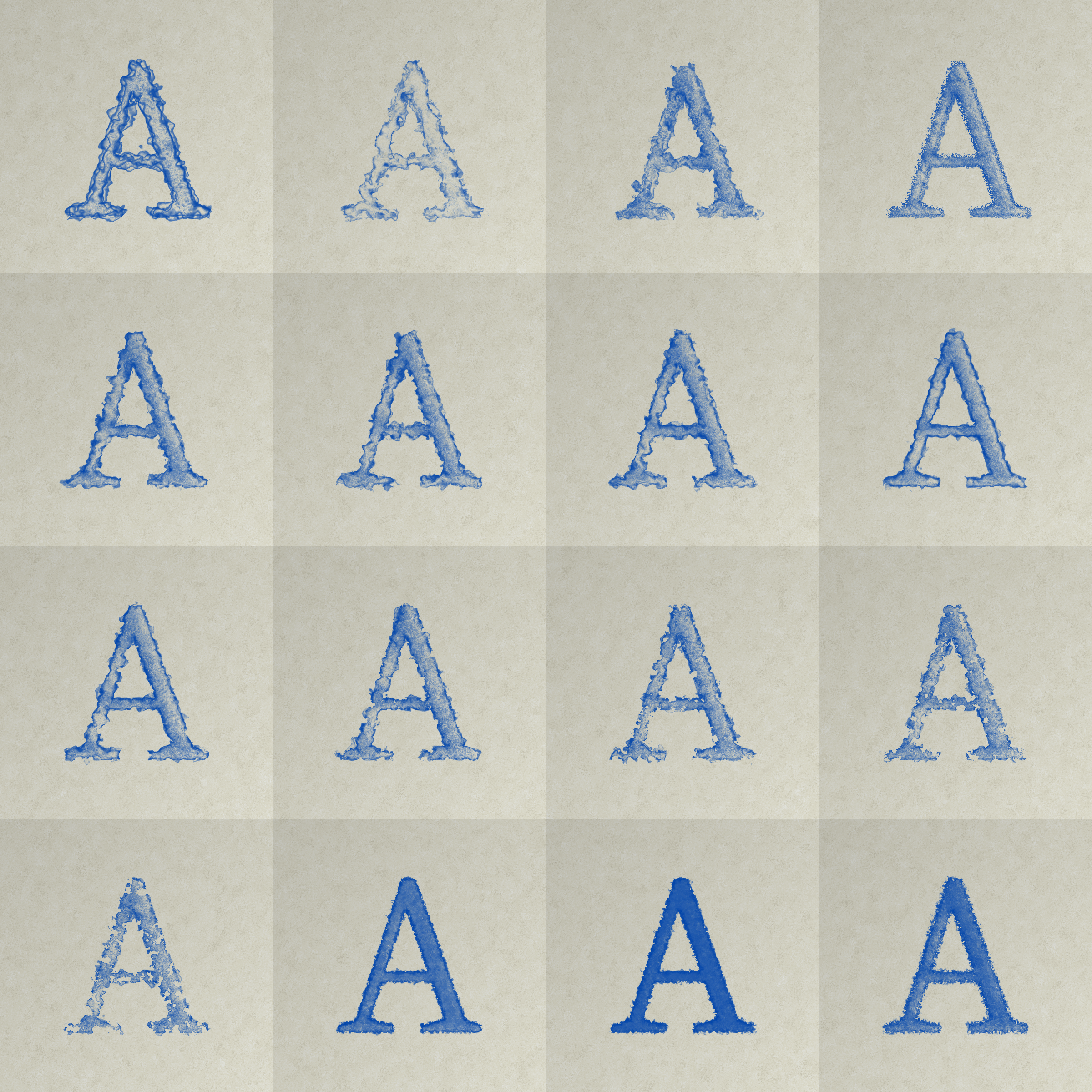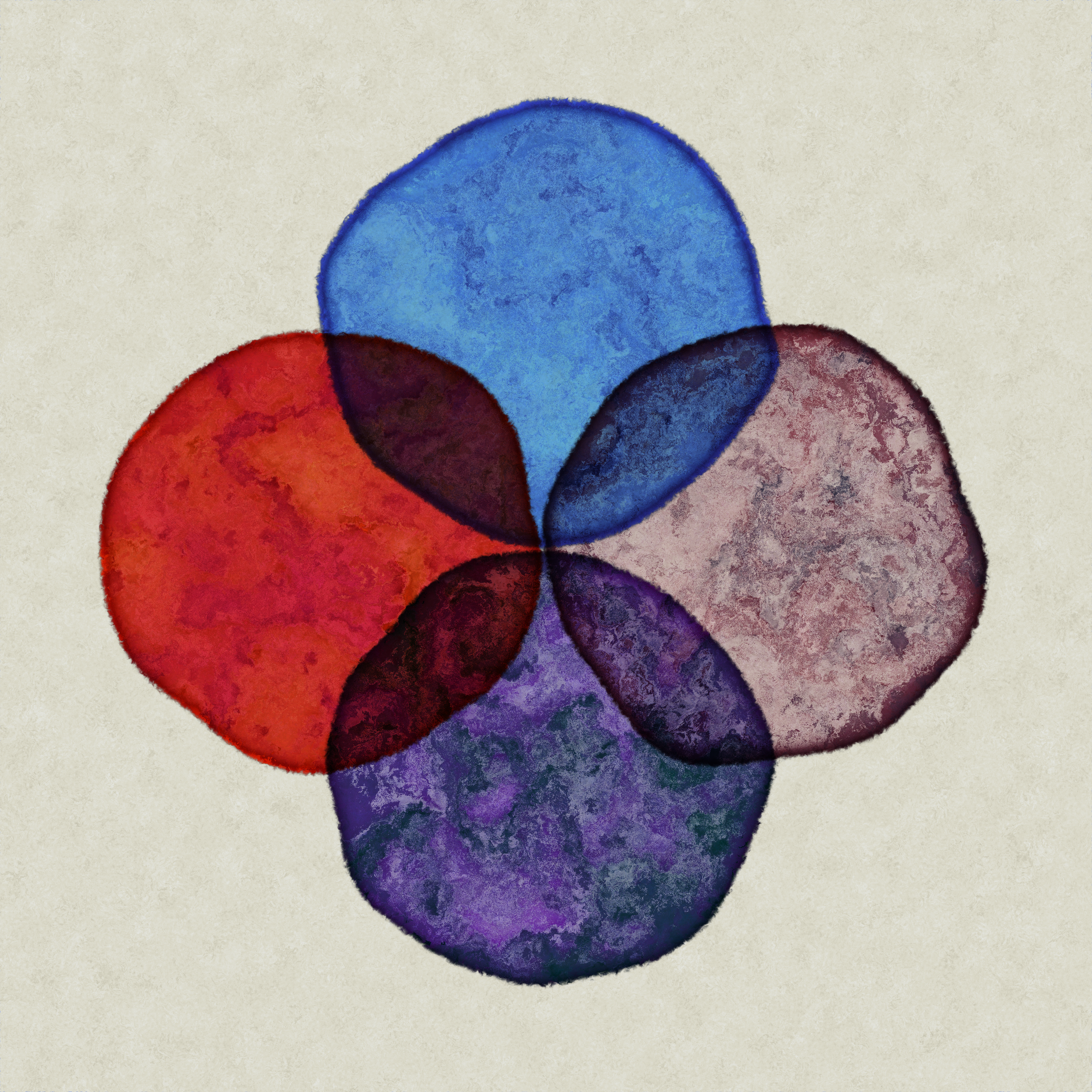 -Click on the images, download the svg-s, copy&paste the filtered object you like to your drawing and then you can access them in the filter editor.
---
Great! Thank you! I will give it a try
---
Posts: 687
Joined: Wed Jun 10, 2009 1:40 pm
I wasn't sure if you are creating your own characters/glyphs or not. But, I do something just a little different. (note, I tried using path>difference but for some reason it didn't cut a path due to the filter used I think).
I apply the watercolor as a pattern fill.
See attached for details.

---
---
Return to "Help with using Inkscape"
Who is online
Users browsing this forum: No registered users and 6 guests