Took the majority and uploaded this to openclipart: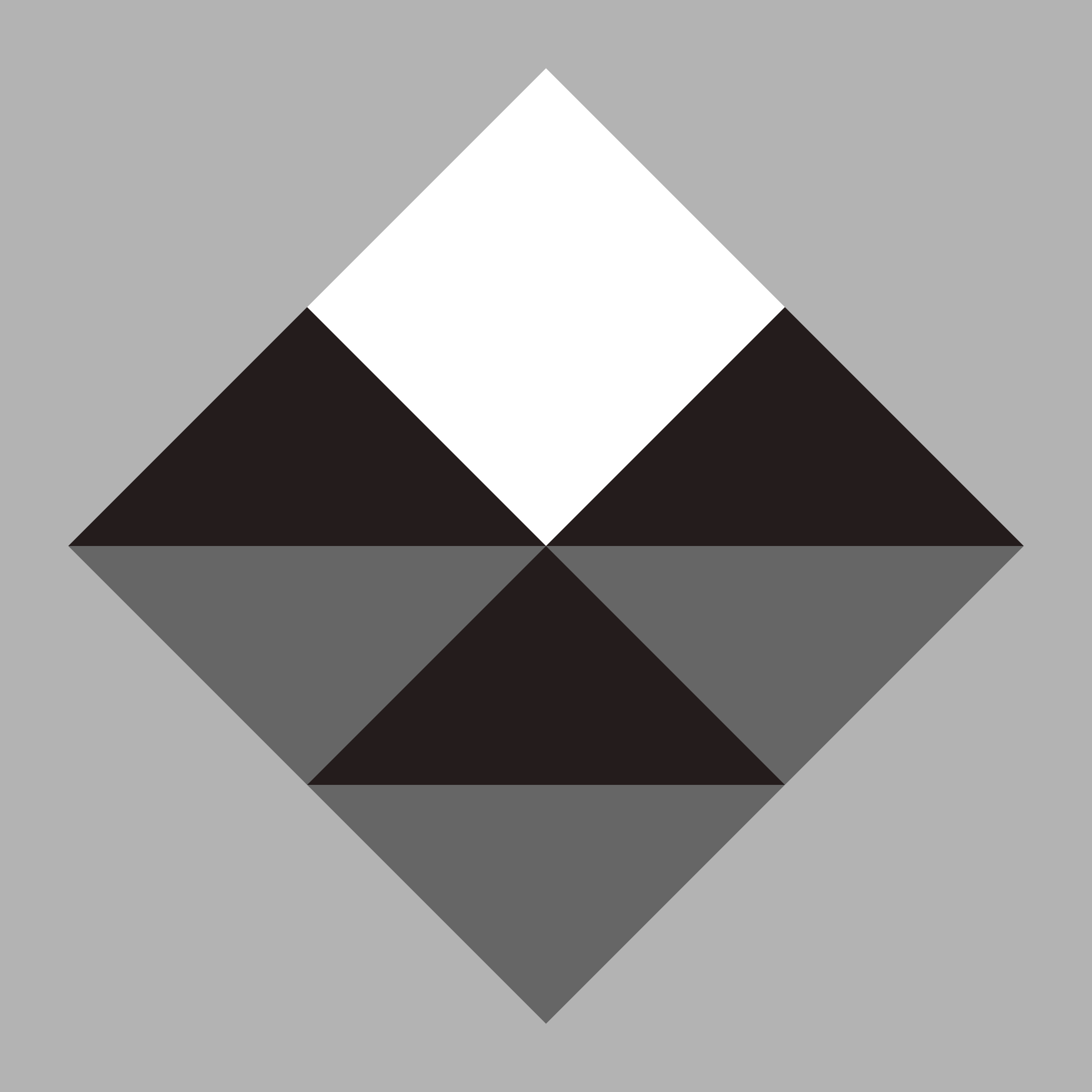 Since openclipart won't accept any non-public domain images, the inkscape branding cannot be added in any uploads.
Too bad there are key shortcut layouts with that logo added.
May that work as a substitute. It's too simple and generic for trademark claims right?
So will upload remixes with this square one logo.