---
---
Hatching with a
"snowflake based pattern"
: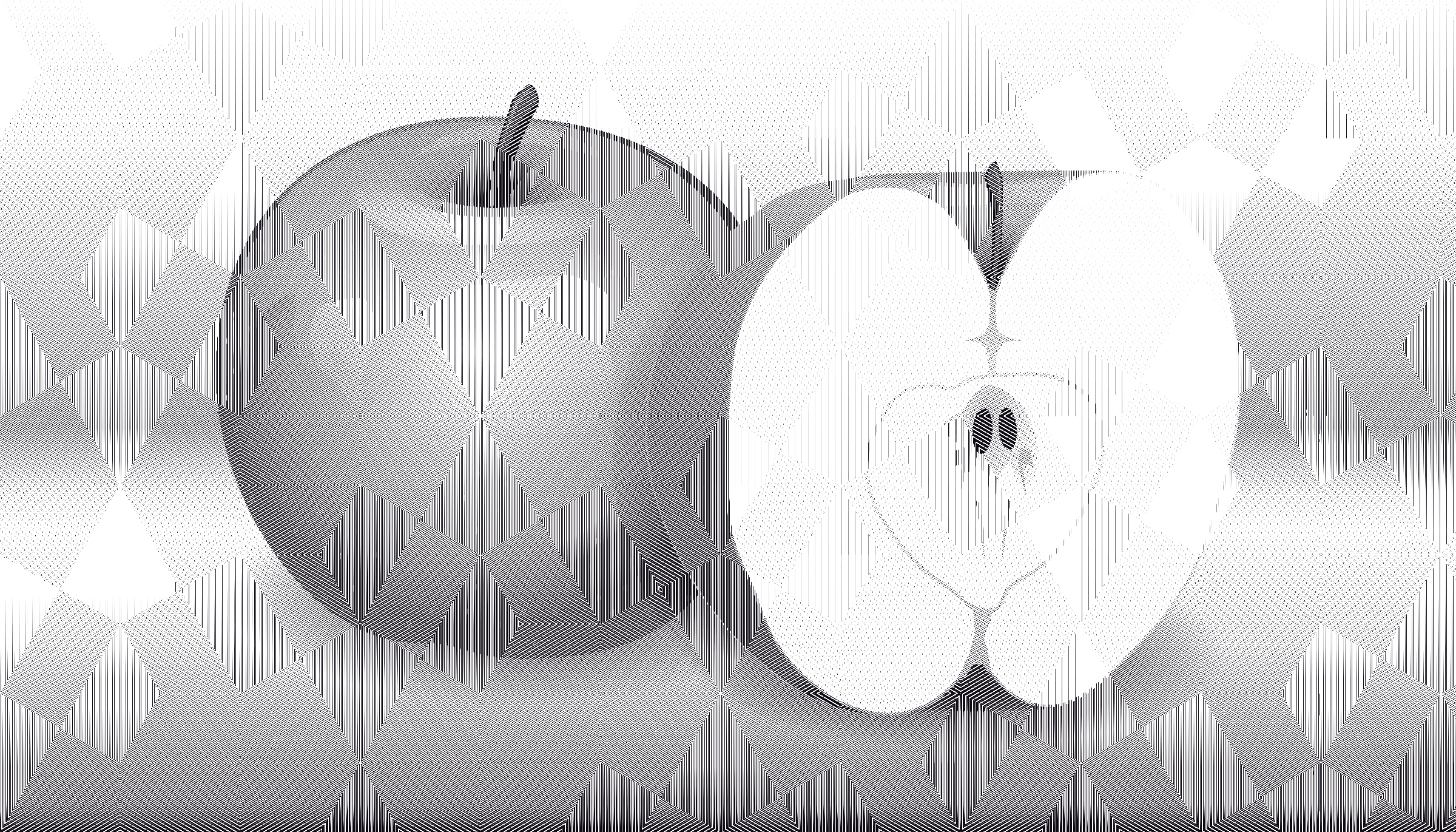 ---
---
Not exactly a hatch but a halftone pattern -made with the same concept and slightly altered filter: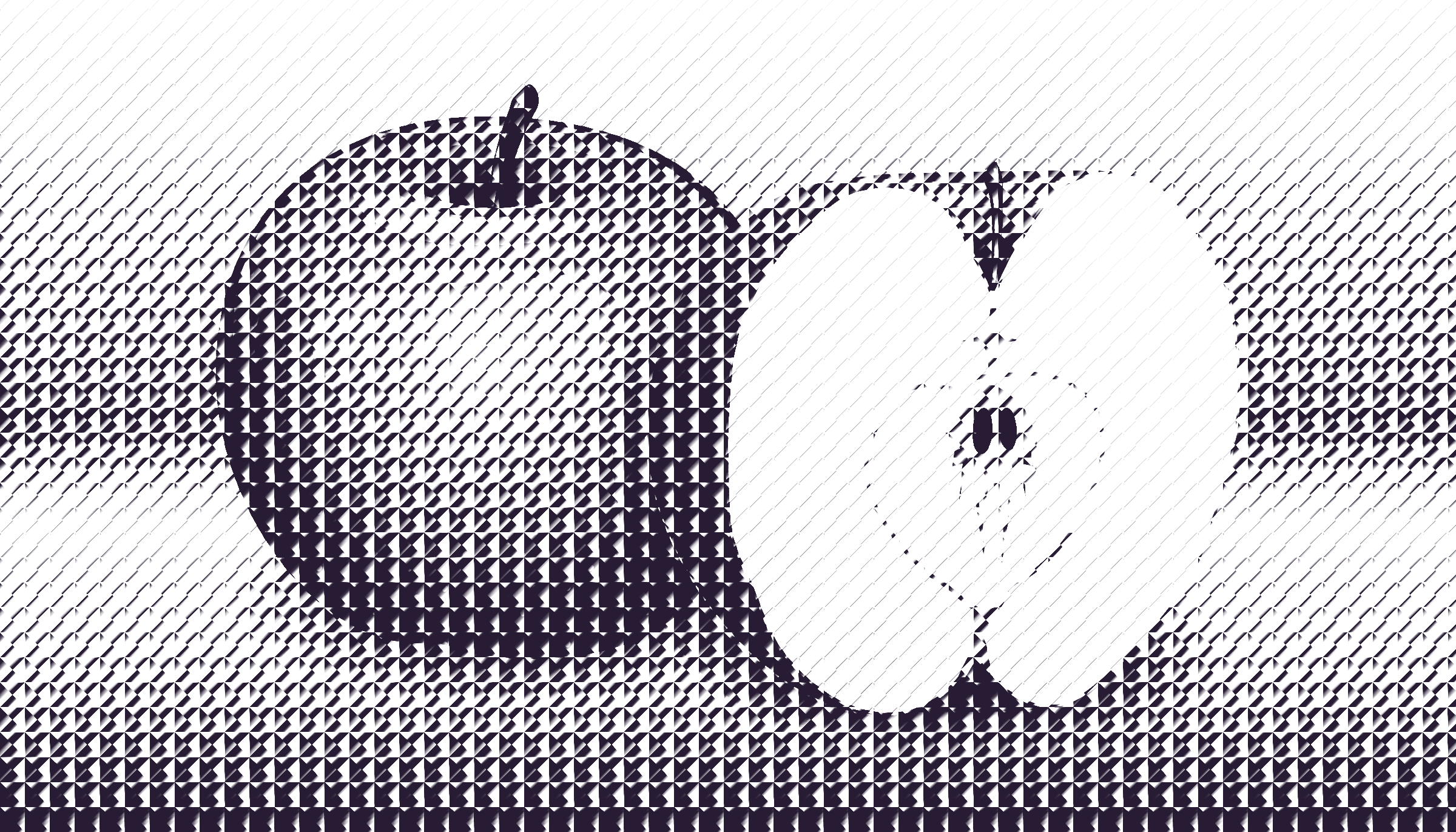 Got a few more with variants of the source pattern in
this collection
.
---
---
Posts: 53
Joined: Sat Jun 16, 2012 10:37 pm
Are all of these filters or you did it by hand? Just curious.

Thank you!
---
Made the filters myself and added them to existing images mostly.
Used openclipart as a host and they won't accept raster images. However such a filter looks best on images with a wide tone range&details, so mostly on raster images -those cases I made a bitmap copy of the filtered object and traced the result.
Like with that teddy bear. Although tracing that was just the result of some buggy behavior of inkscape.
Off topic:
Planning to outsource all my uploads from openclipart in the long run but currently I have no time or energy to deal with them.
---
---
Who is online
Users browsing this forum: No registered users and 1 guest